Hayleigh Louise is a bridal specialist in Makeup and Hair, with over 15 years experience within the wedding industry.
Hayleigh provides a bespoke bridal makeup and hair that is tailored to the individual bridal parties needs from the very first exchange of word untill the moment you walk down the isle Hayleigh will be there for you every step of the way.
Hayleigh Louise offers a rehearsal so you can have a practise run before the big day. This is where we discuss all plans and details, go through ideas and put them in to reality so everything is just perfect for your wedding day as you walk down that isle or across that beach.
Hayleigh provides pre wedding day packages that can include Russian lashes, brows, dermaplaning and glitter bars for your big day and much, much more. Just ask away!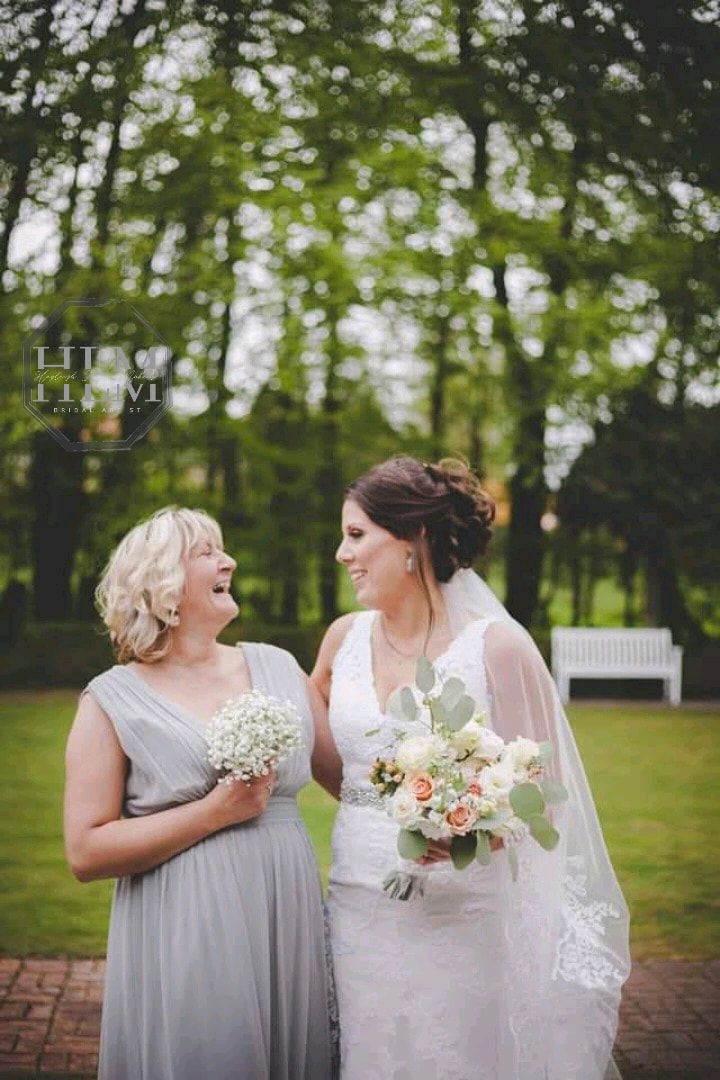 Beauty Fashion & Editorial
Hayleigh Louise has a love for the fashion world taking part in some of the UKs biggest fashion events providing styling alongside a team of artists.
Hayleigh Louise has assisted at London fashion week doing hair along with being part of the team for the Cheshire fashion weeks opening night and the first ever fashion week in her home town of Doncaster.
Hayleigh also loves to be part of an editorial shoot whether it be a small local shoot or a magazine submission. Her art is her passion.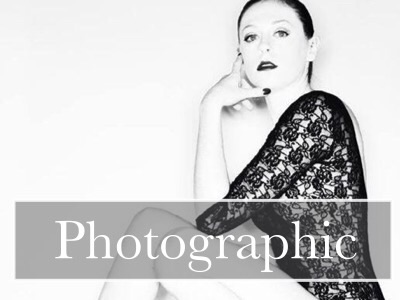 Commercial & Styled Shoots
Hayleigh Louise has worked on campaigns within the sports and fitness industry and wedding industry. With an eye for detail Hayleigh is always there to put her creative vision in to reality. .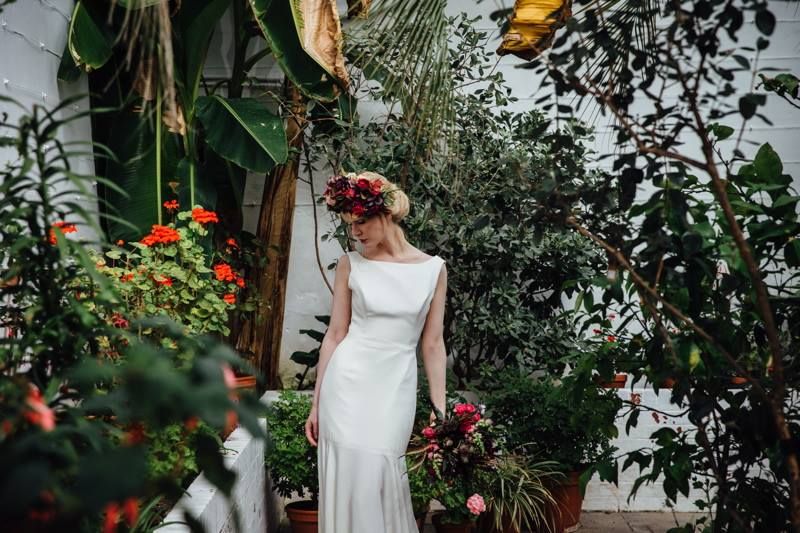 Hayleigh Louise provides makeup & hair for all occasions.
Going to a wedding, prom, date night or even your Christmas shindig, Hayleigh covers all aspects of makeup from soft glam to full glam, nothing better than a clasic liner and a red lip to knock em dead.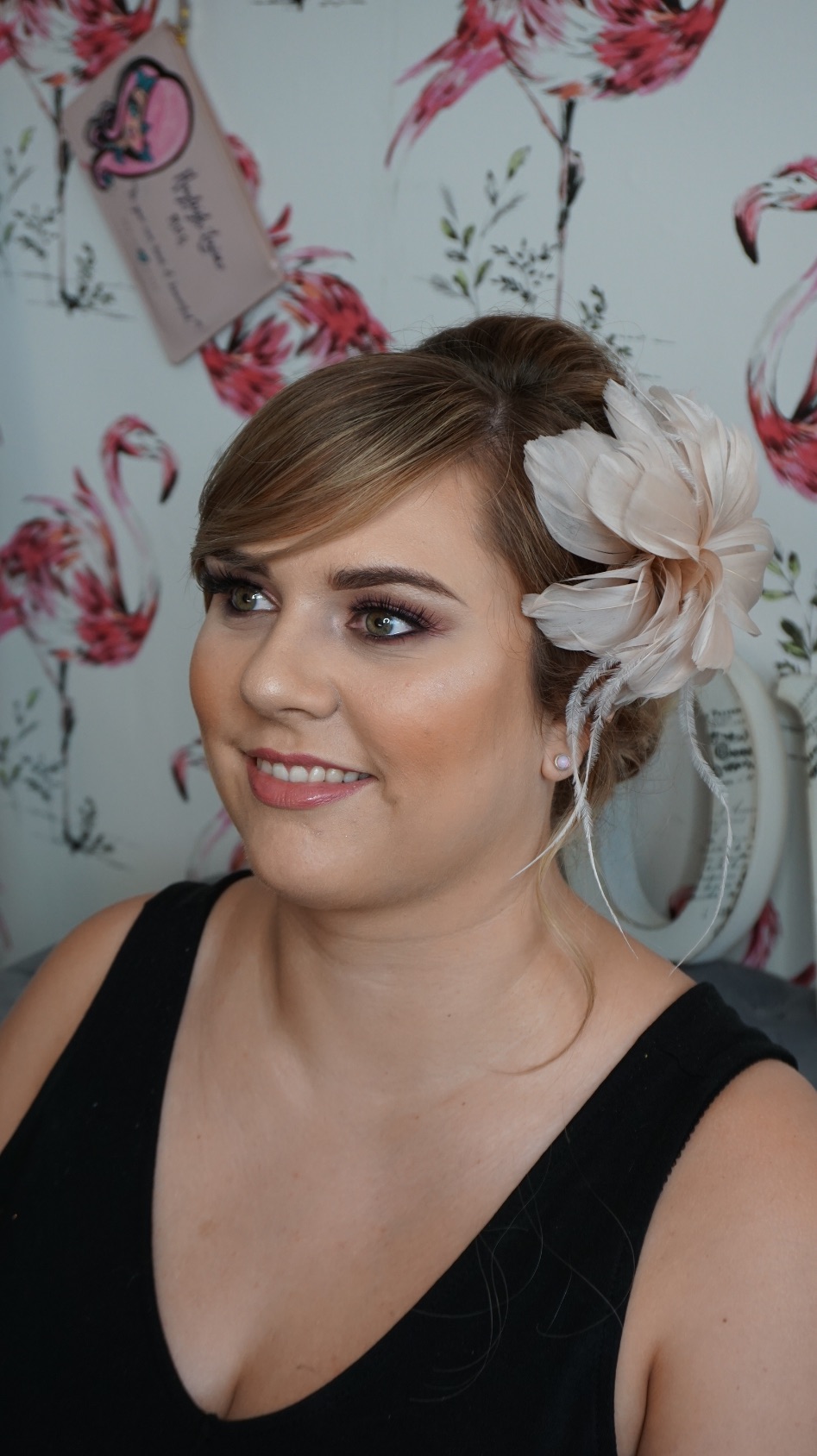 Hayleigh Louise works alongside Honey & Lace photography studio in the heart of Retford Nottinghamshire.
The studio provides confidence boosting photoshoots, boudoir shoots and the ultimate girls day out and much, much more. This studio is an all female studio .
Hayleigh provides freelance makeup & hair before the photoshoot, Then you are guided by a highly proffesional photographer every step of the way including her signiture posing guide to help you feel confident in your own skin.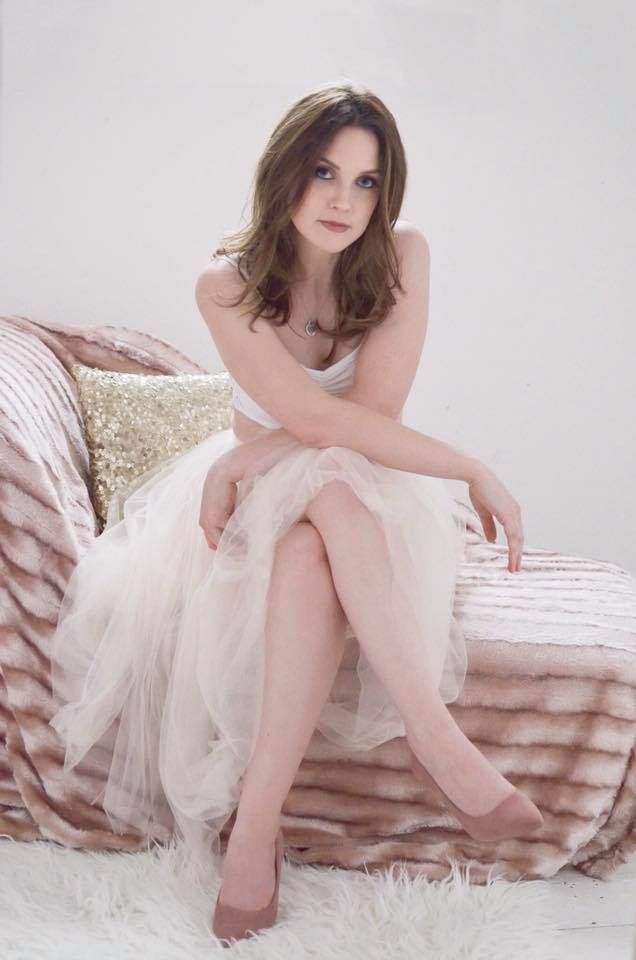 A range of treatments that can be added to any service when booking.
In need of some self care we have you covered whether it's a pre wedding package, prom package, hen party or you just need time to yourself then look no further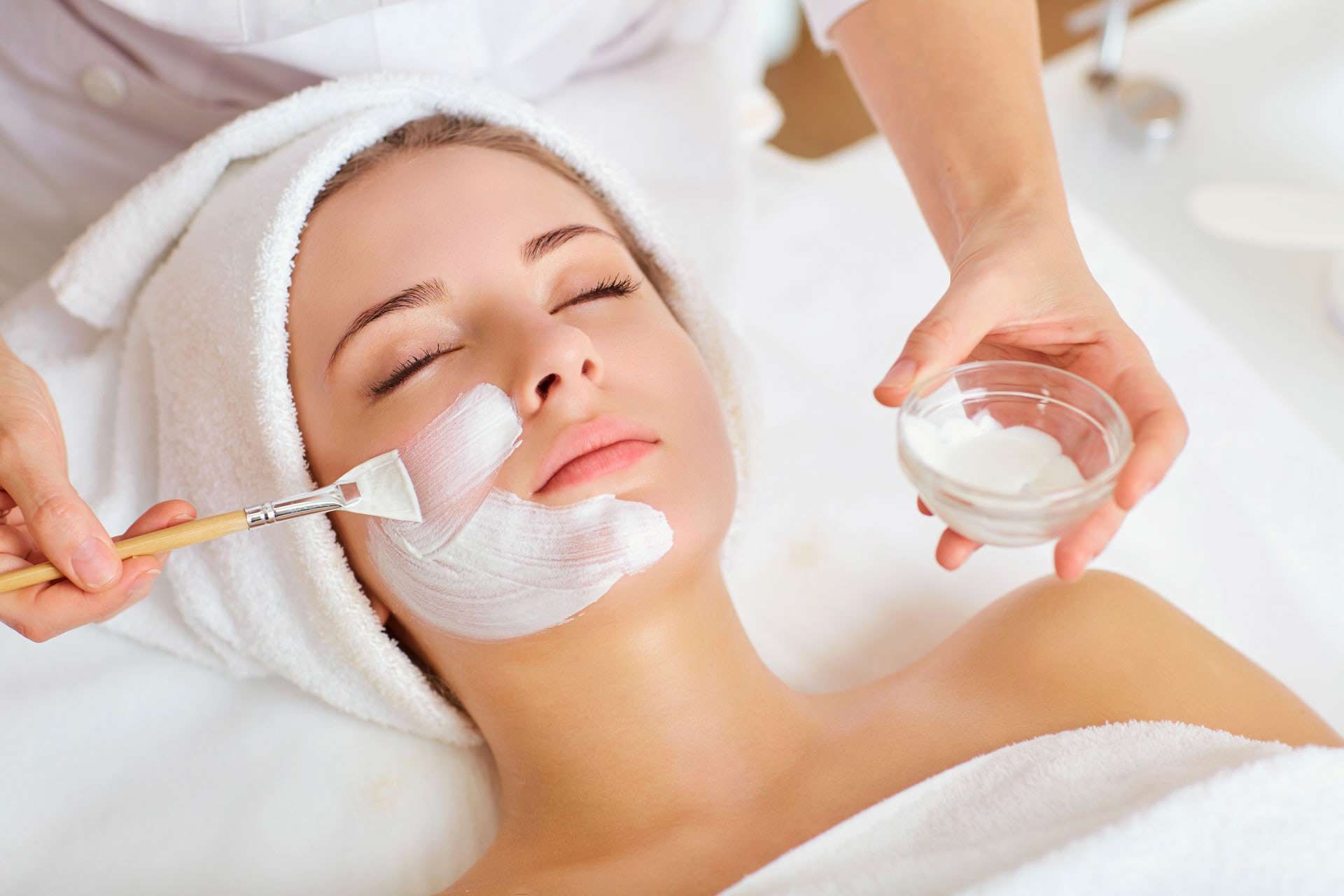 Hayleigh loves everything about makeup especially when it comes to being more creative using different mediums of makeup.
Creating body paints, gore for halloween or special fx, Hayleigh loves to get involved .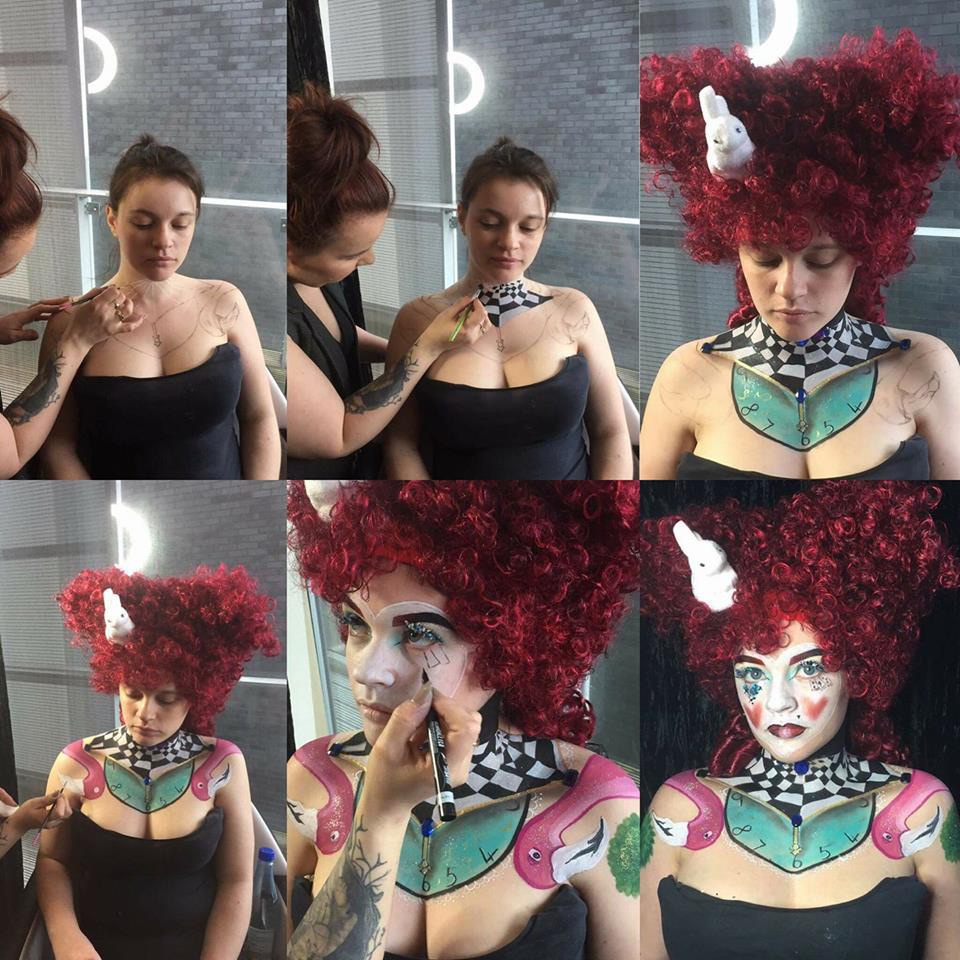 Hayleigh Louise has a massive passion for fitness show makeup & hair.
4+ years Hayleigh has been getting the girls stage ready for their big day,
Heavy glam to bouncy curls, matching your makeup to the tan Hayleigh has you covered.
Nothing beats seeing the whole package come together as the girls step foot on stage after all their hard work .