Real Brides

Are you a bride to be?......
Congratulations! Here is a portfolio of just a fraction of my work.
You will see here brides, bridal parties and ladies who wanted to look amazing for a special occasion. If you would like to enquire about my services please contact me. I would love to be with you on your special day.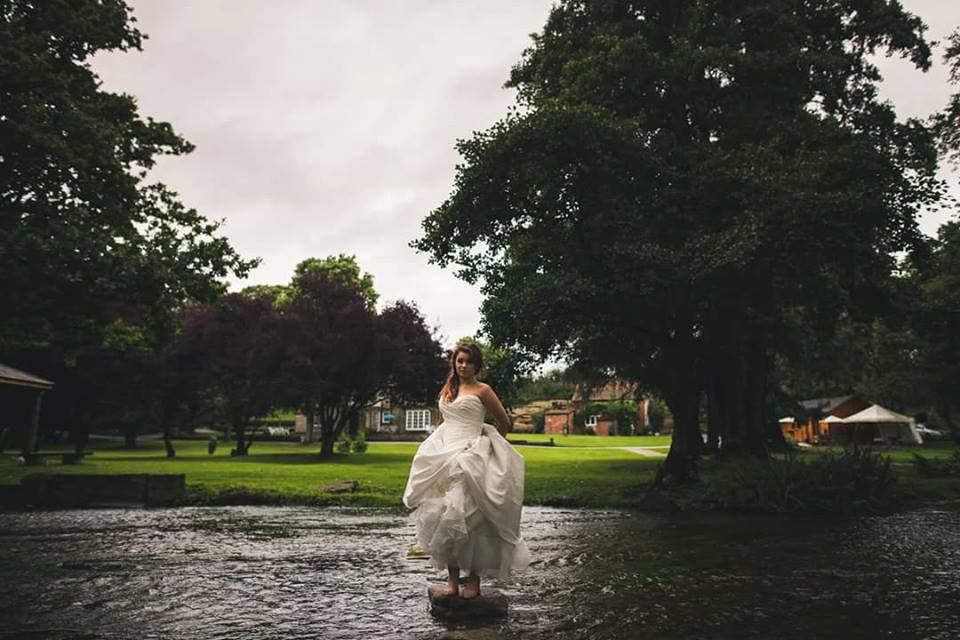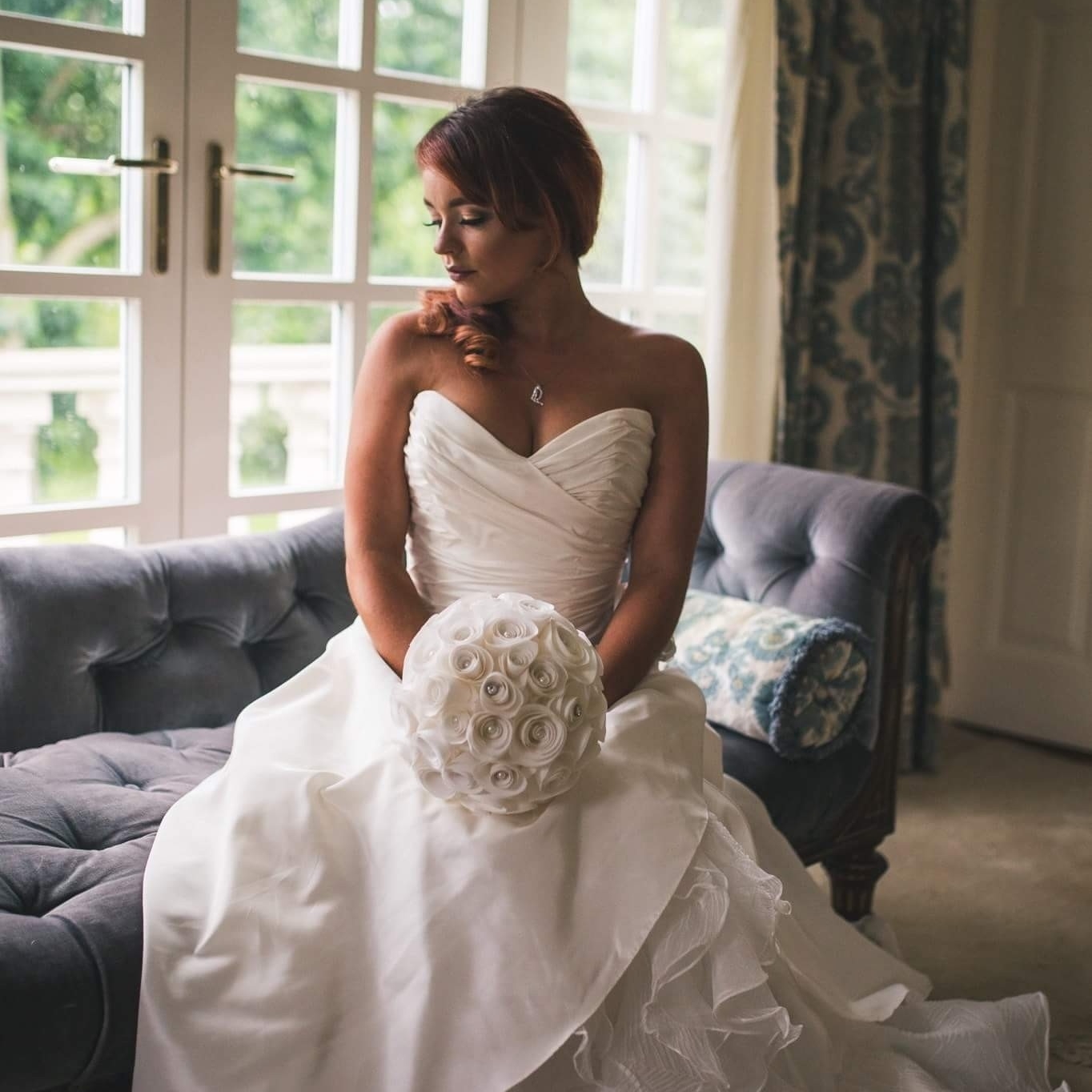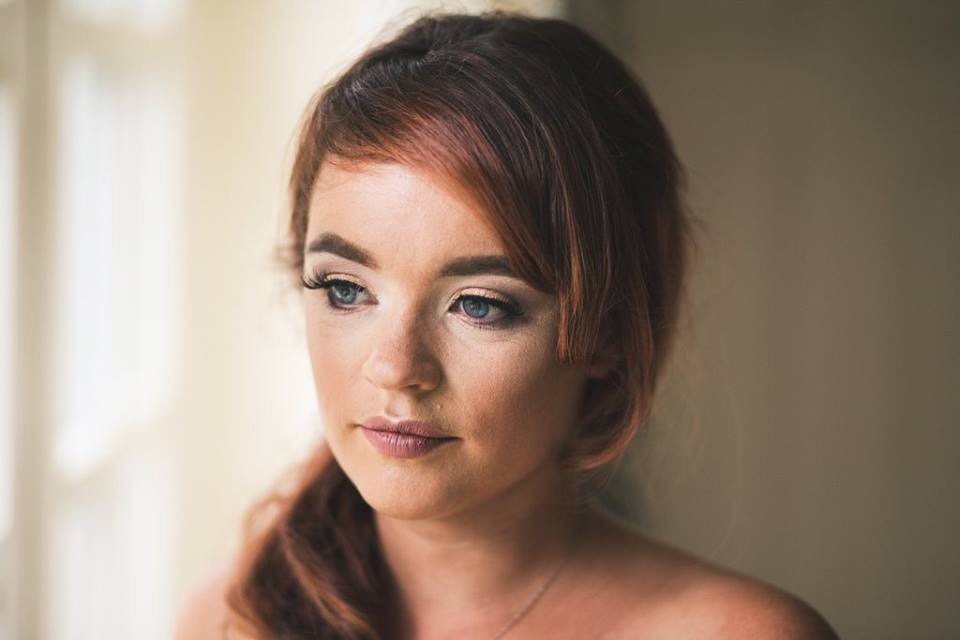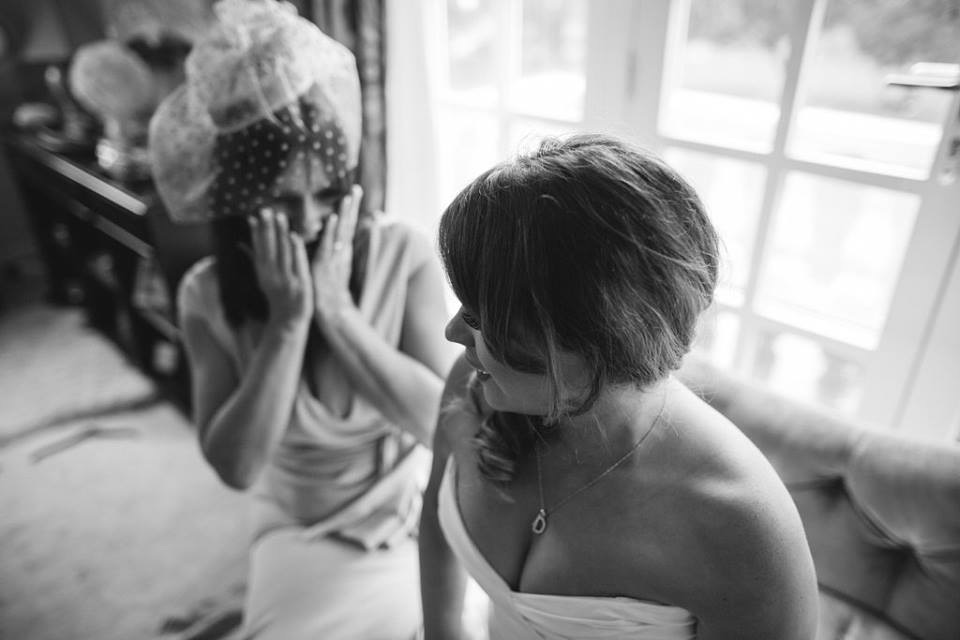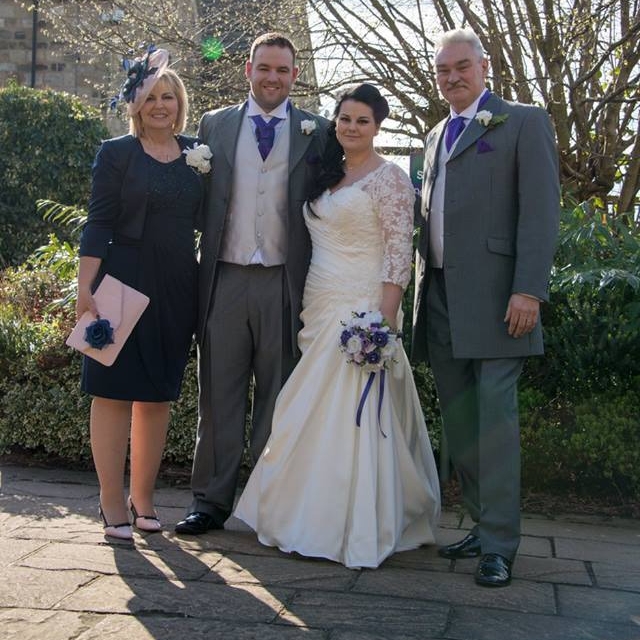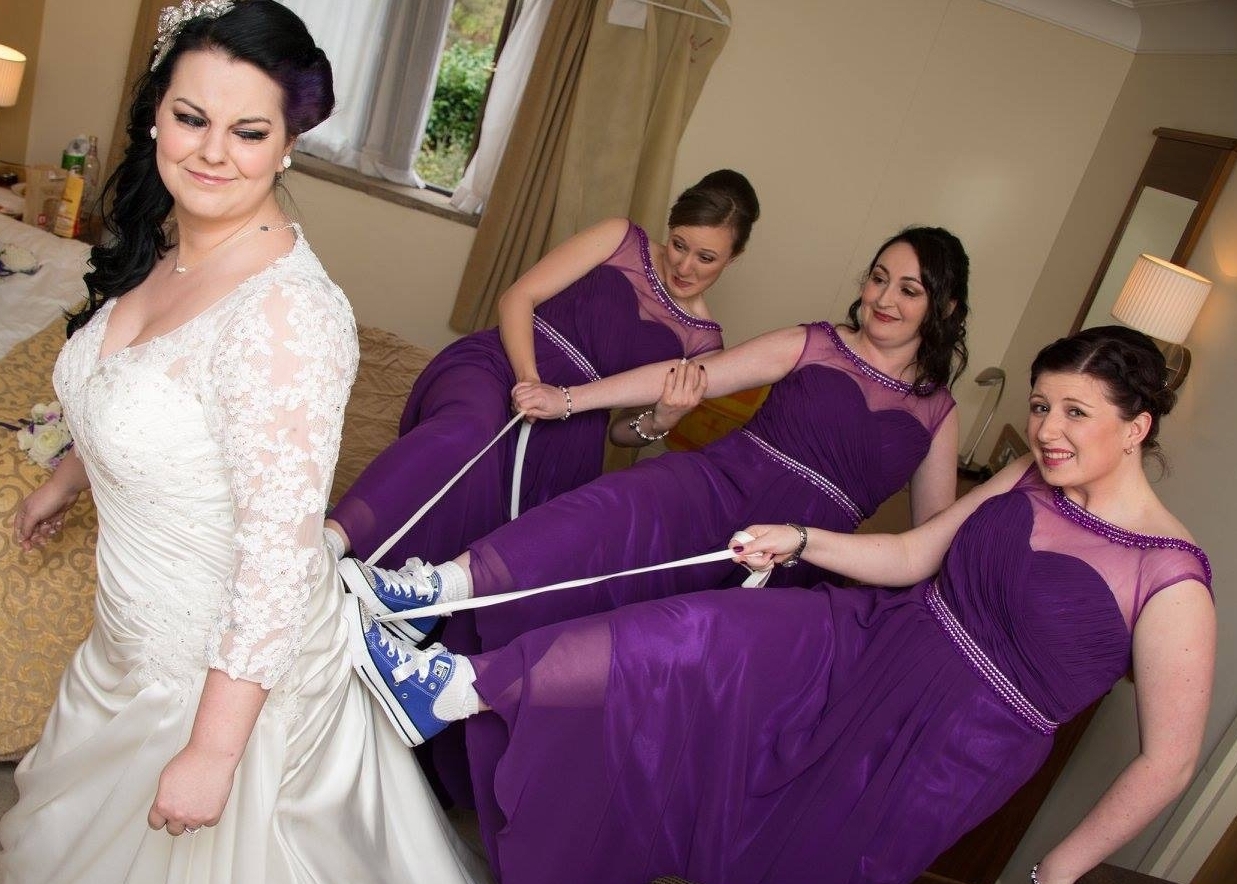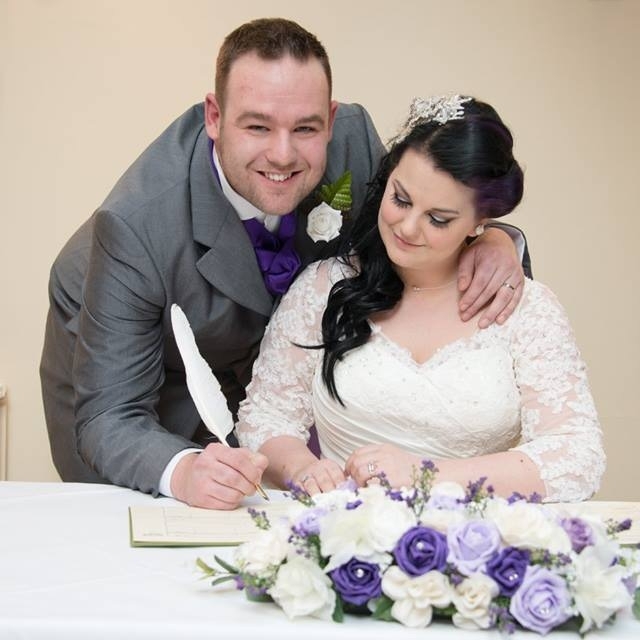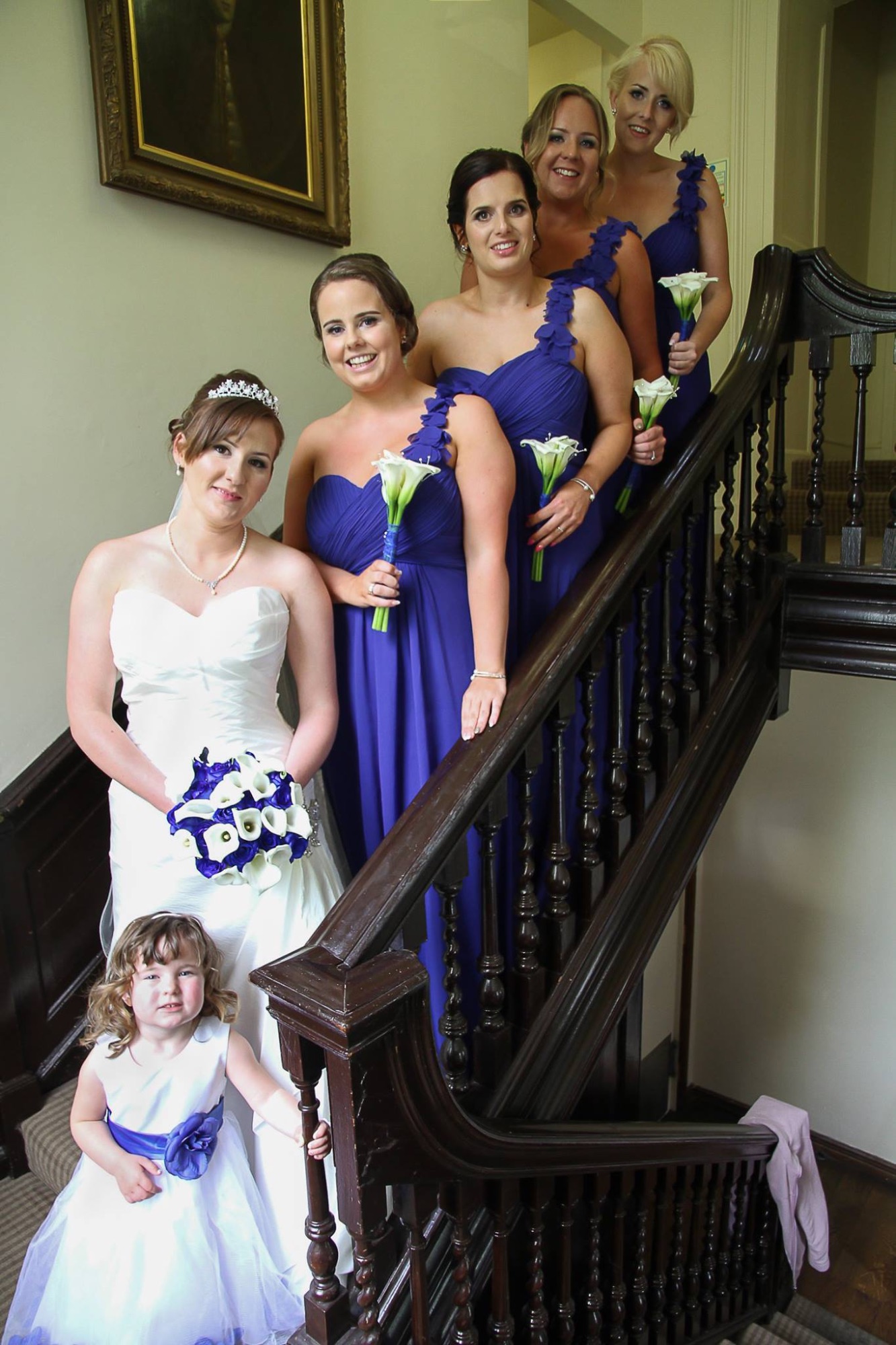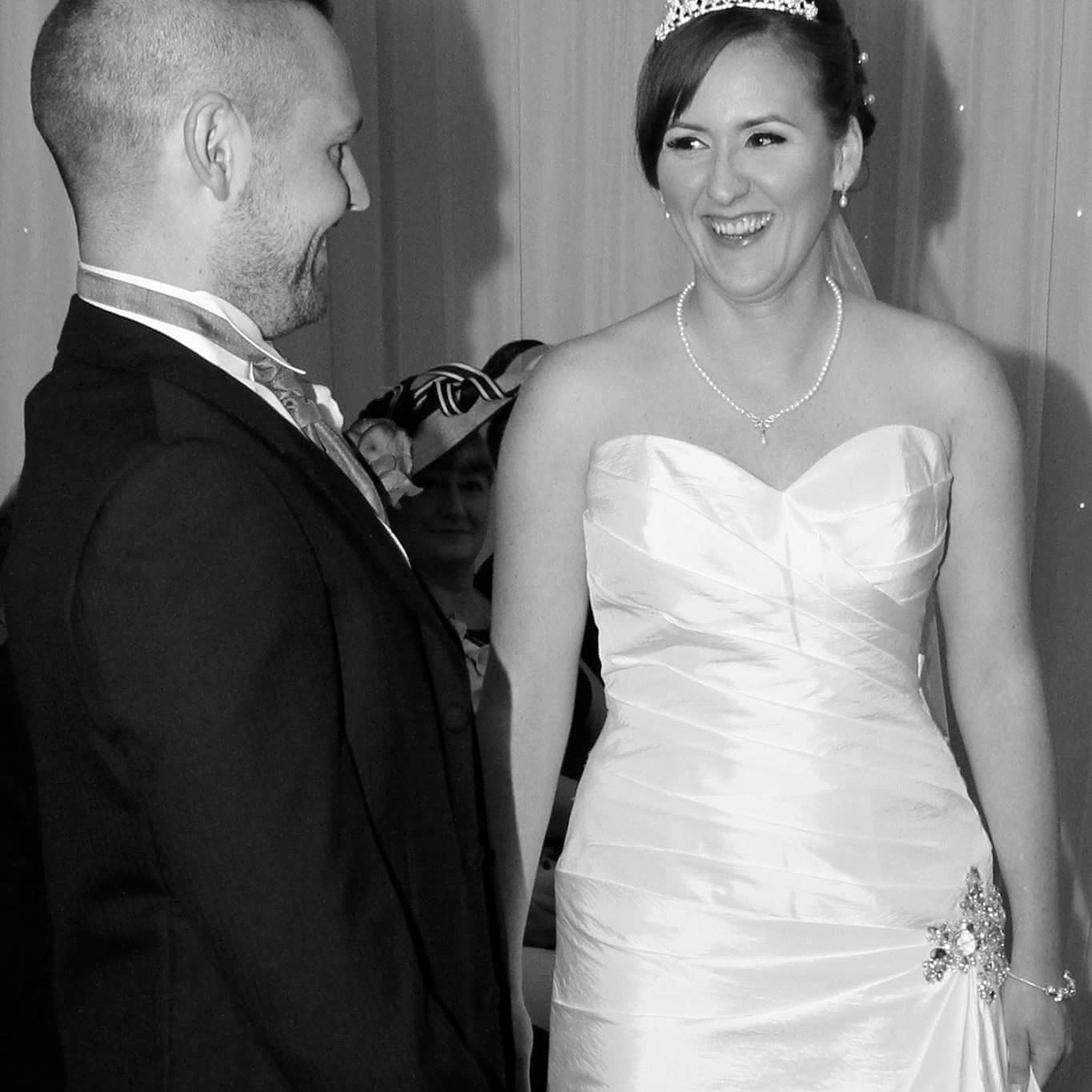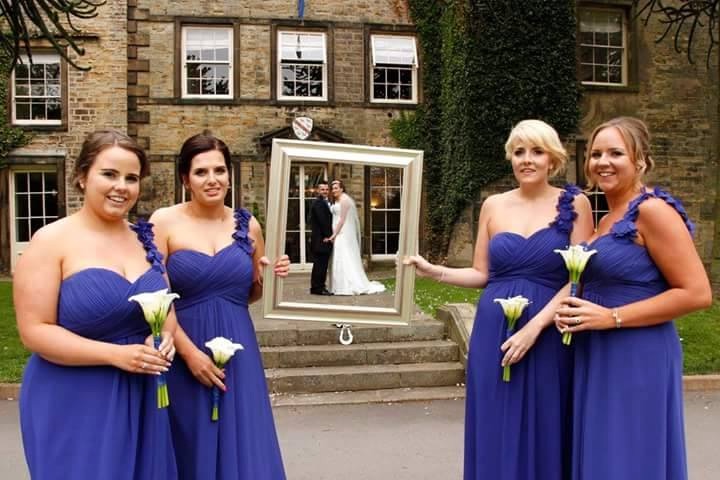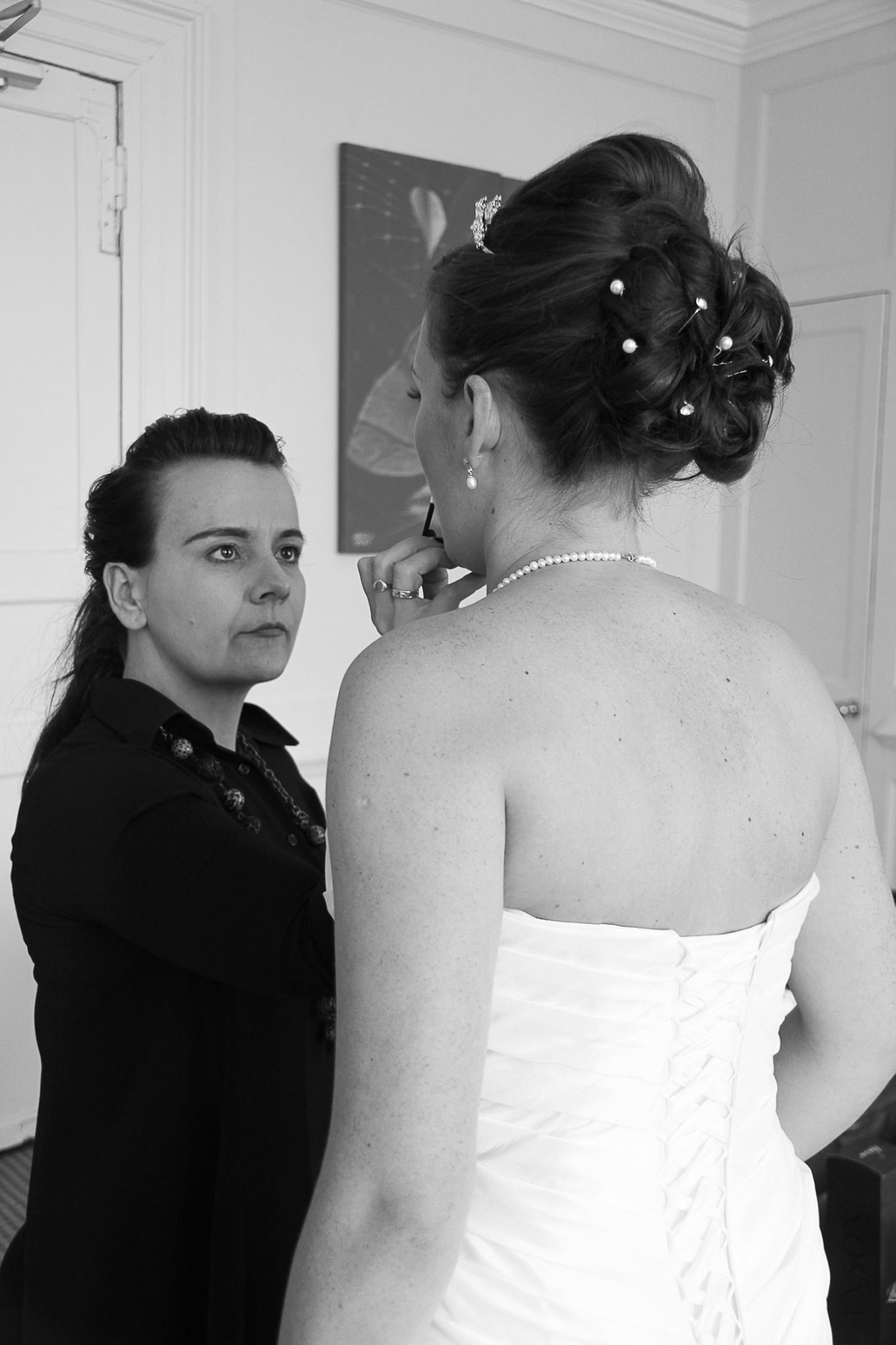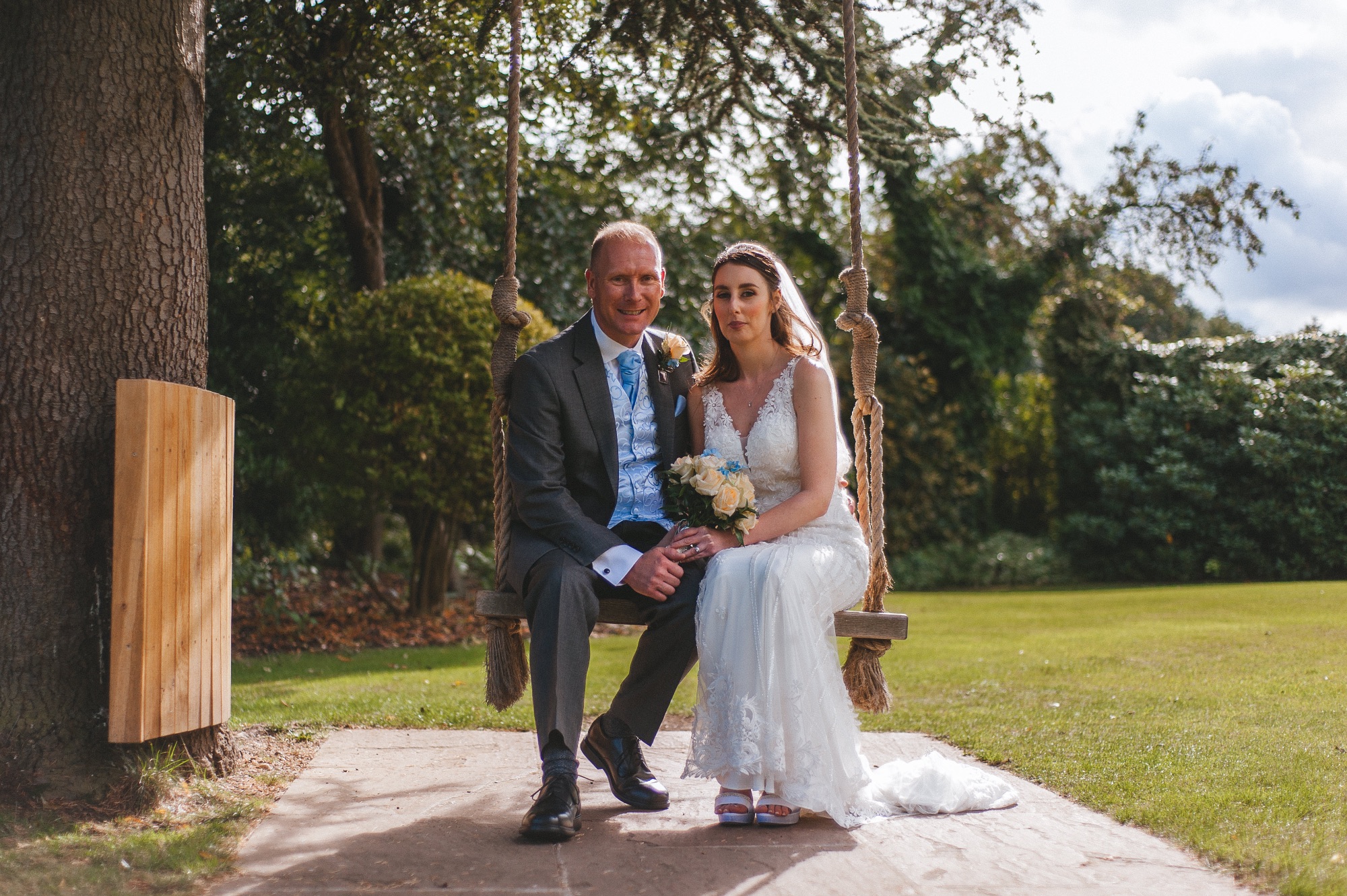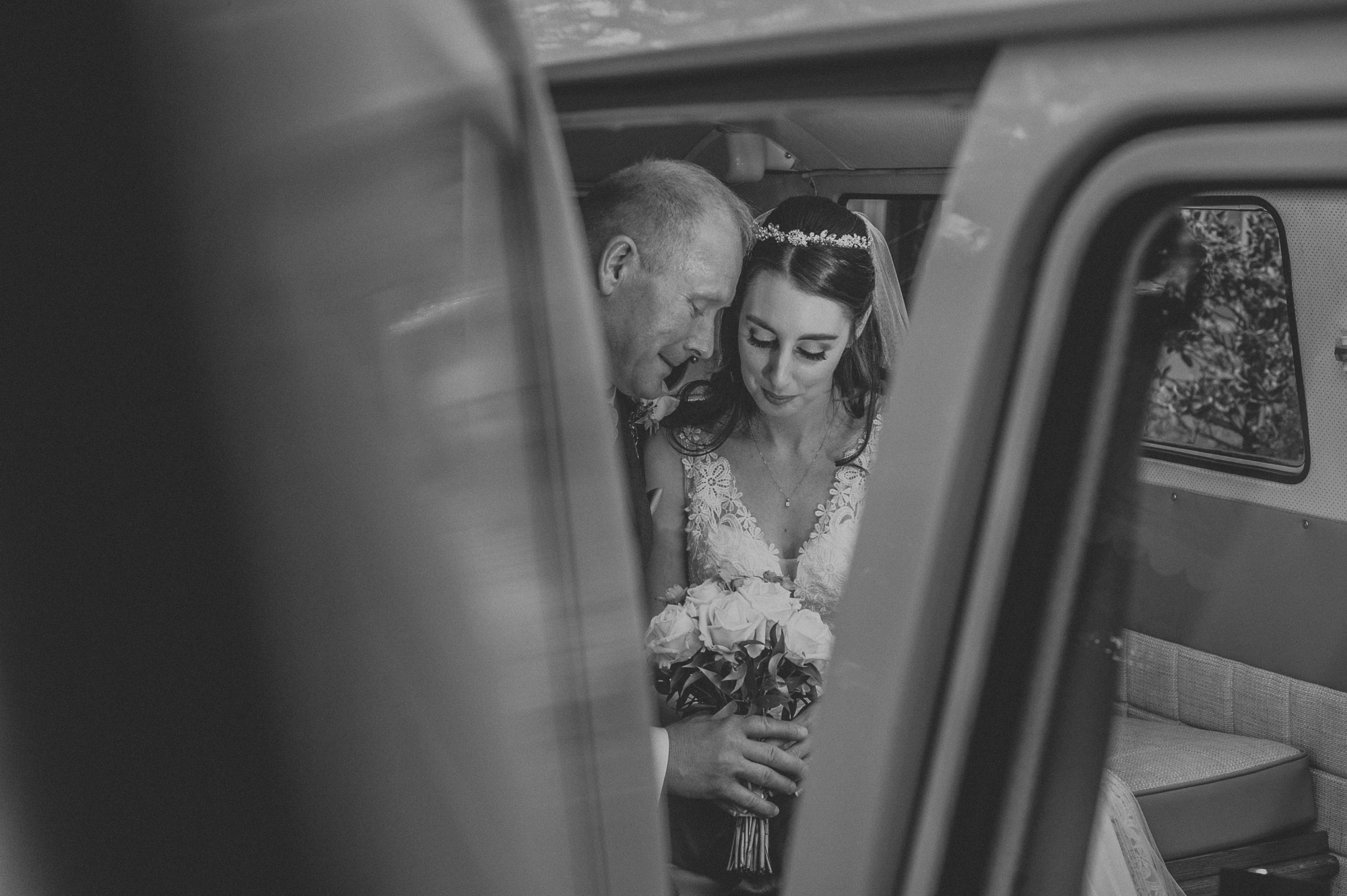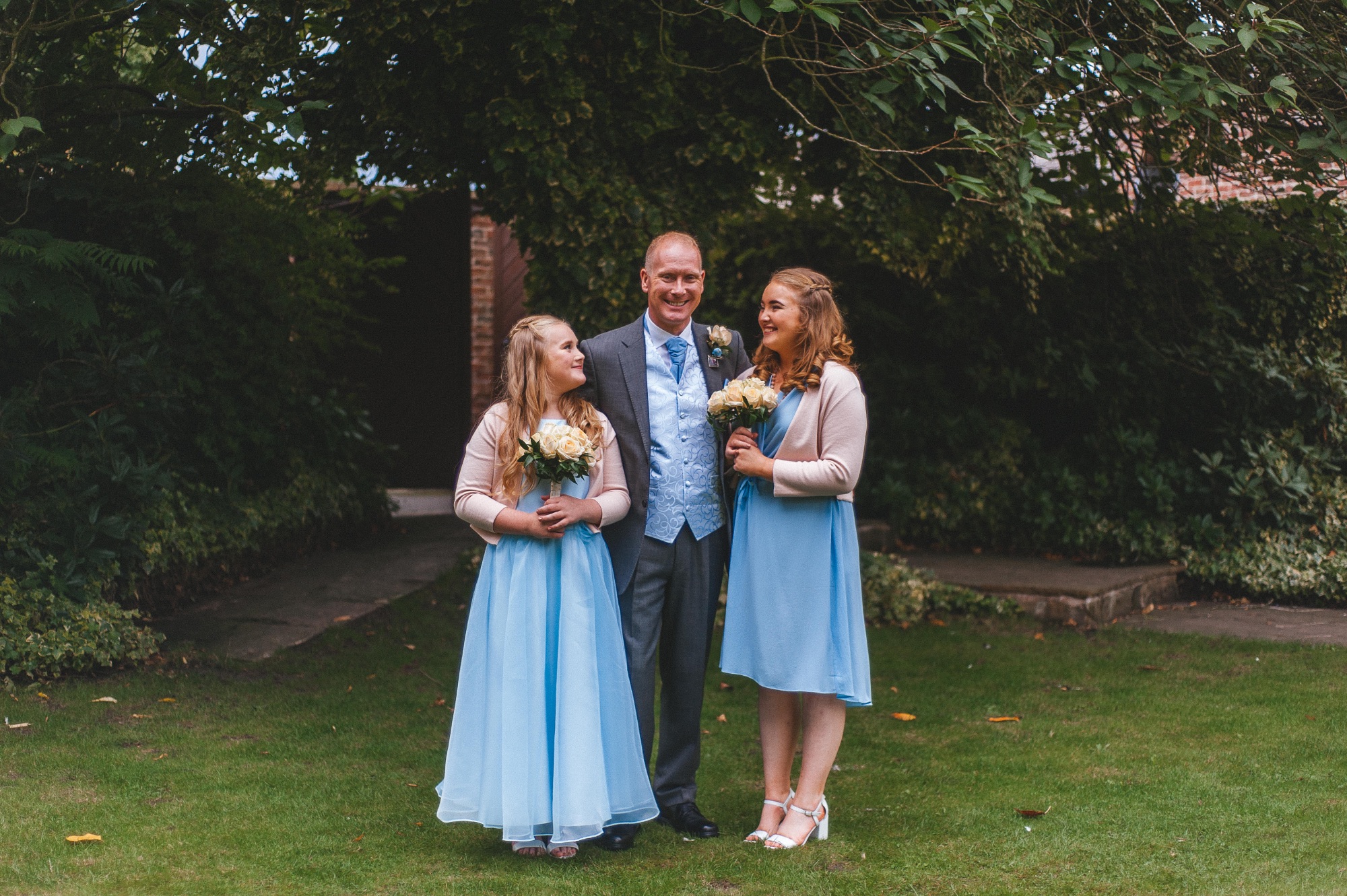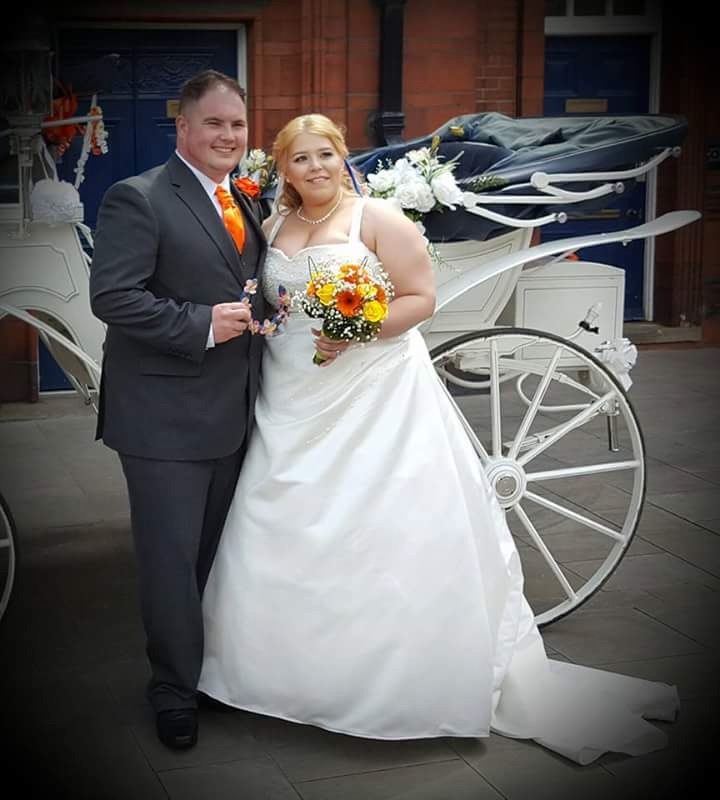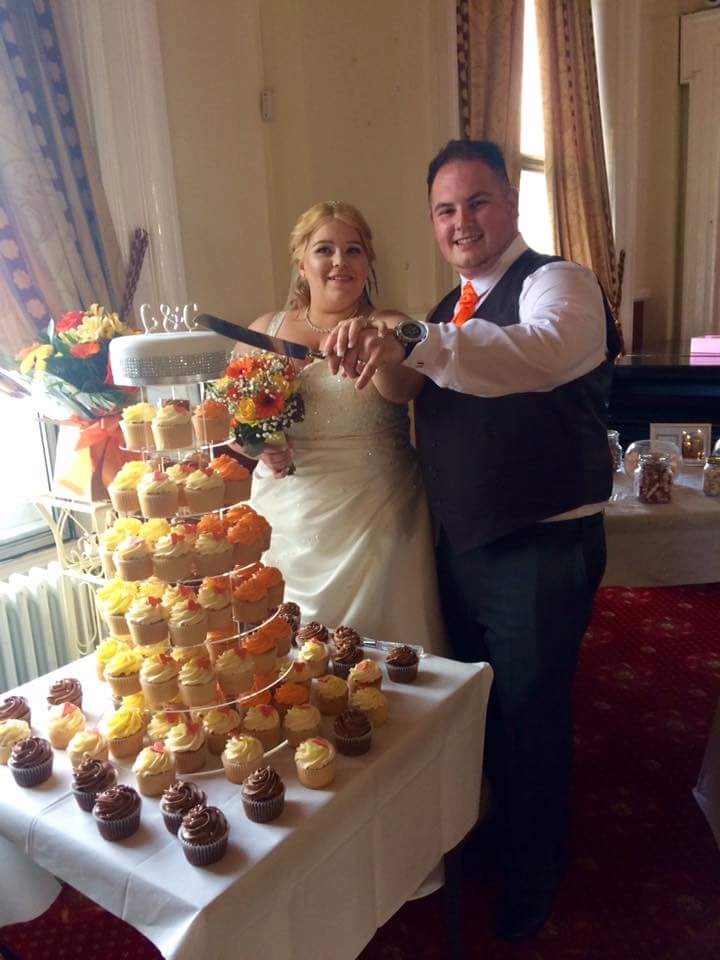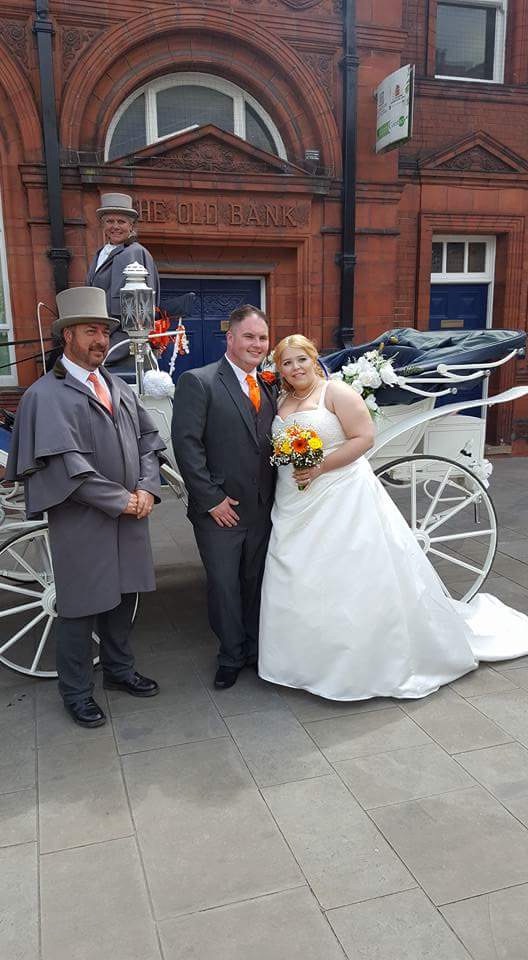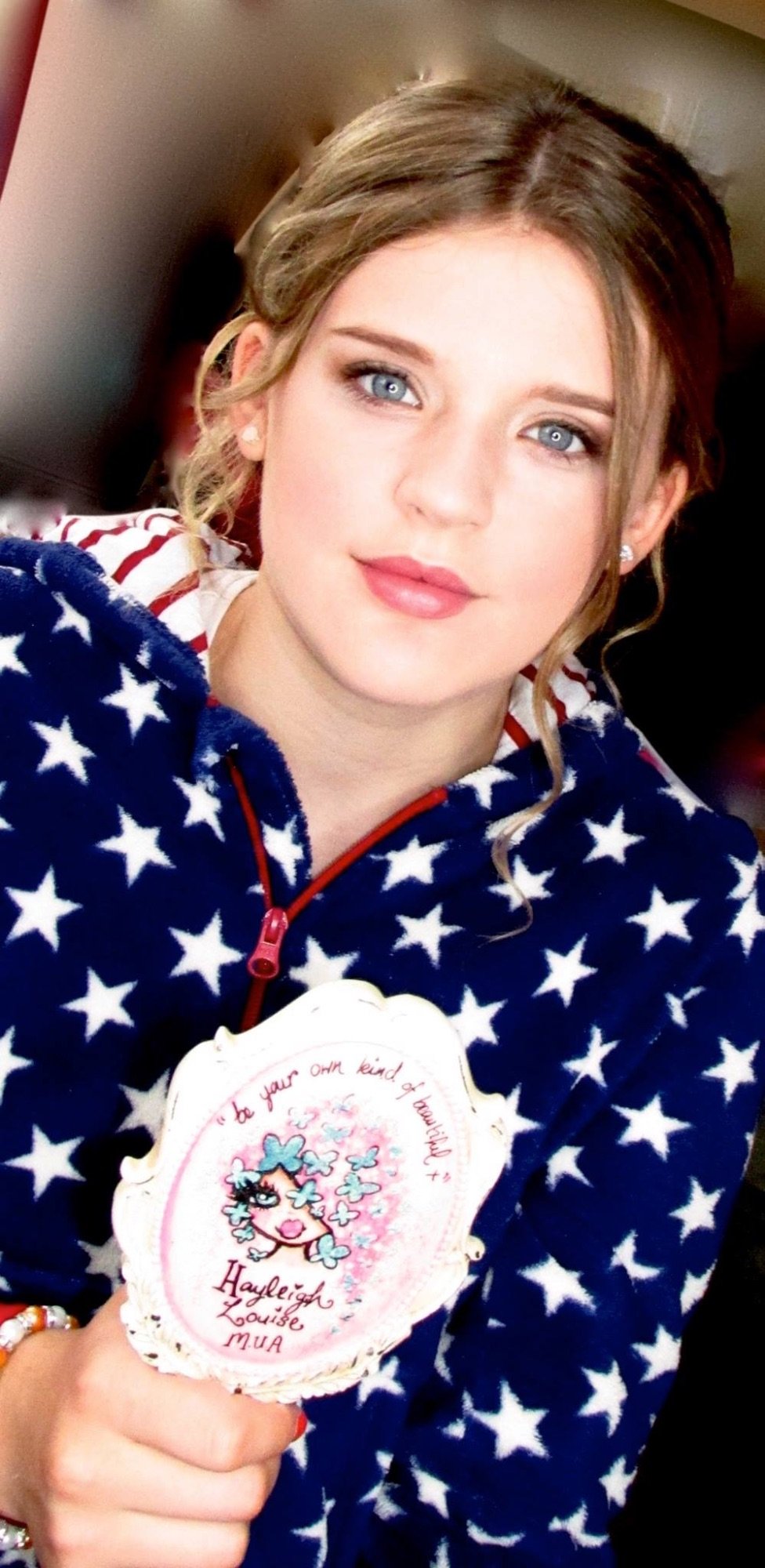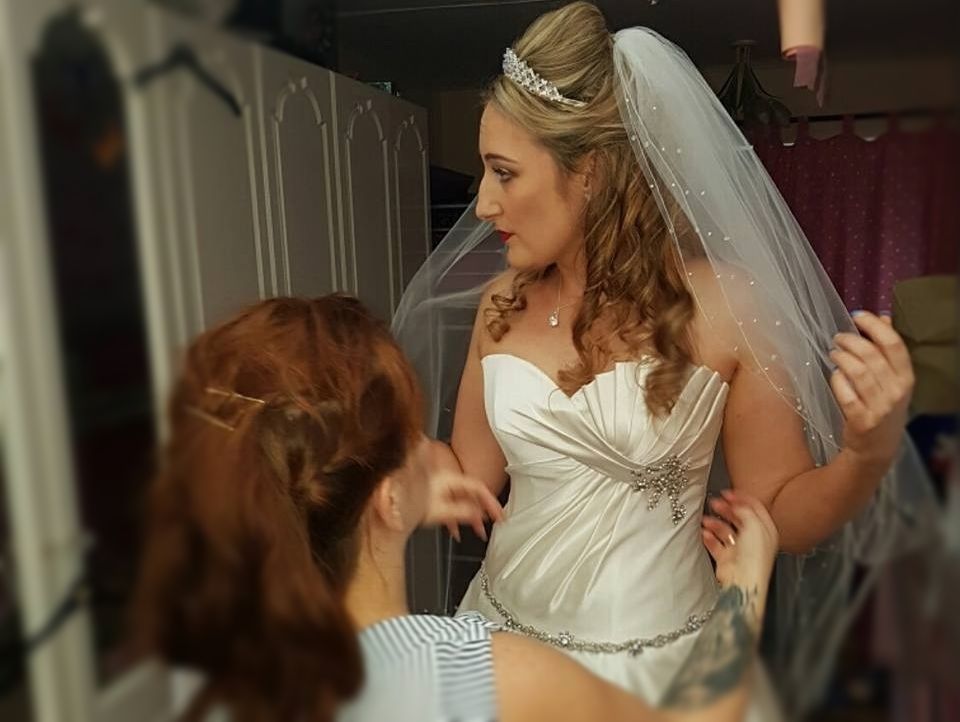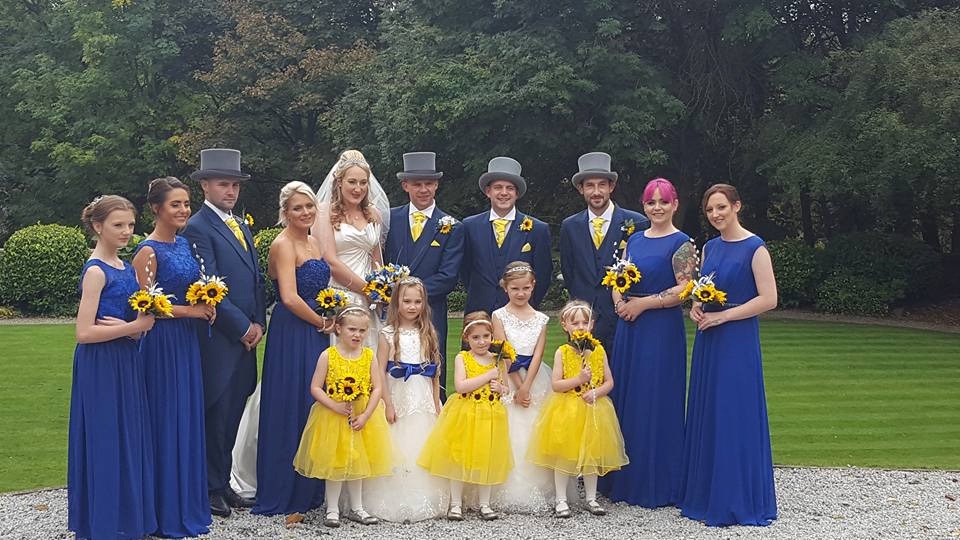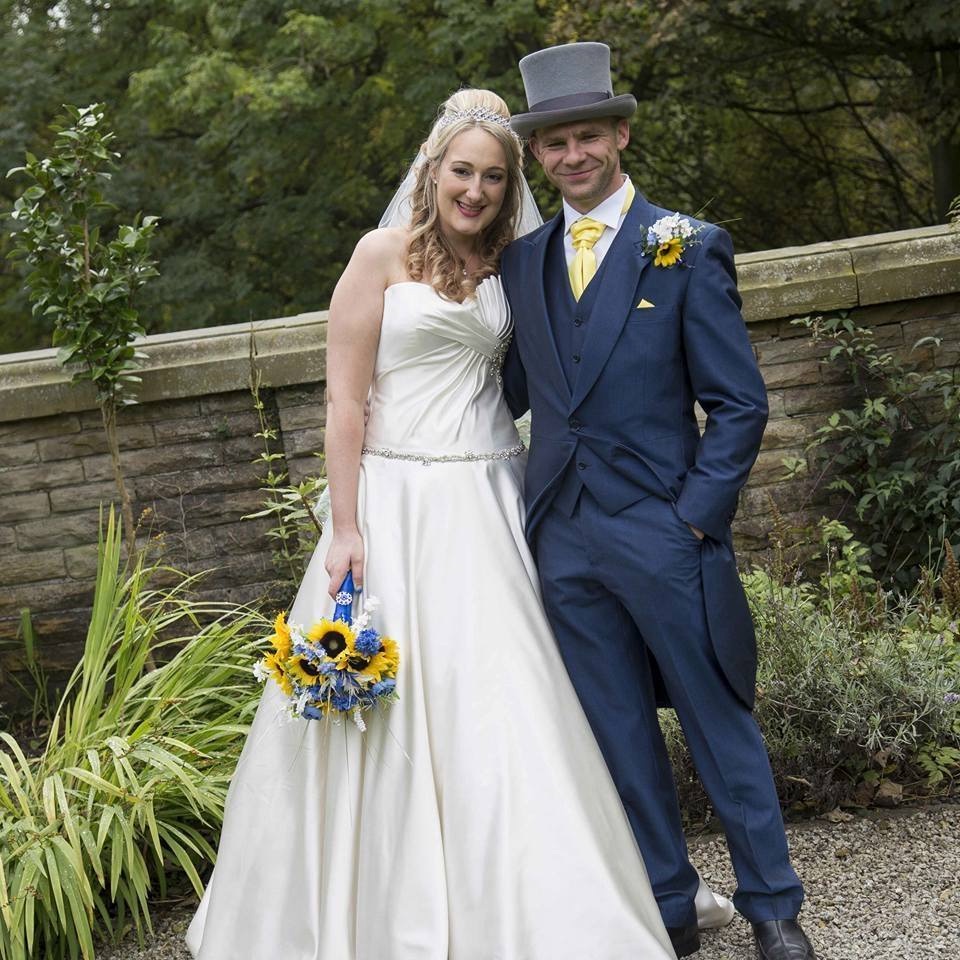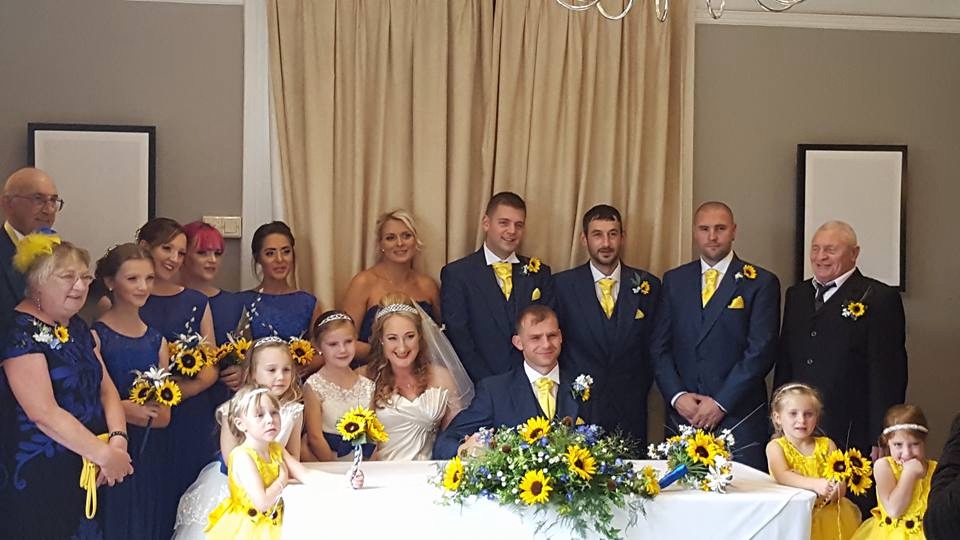 Ask me about my extra special "Celebrity Wedding Day Package"
I normally work with brides before they leave for the wedding but I can also stay on hand in the background all day...attending to your makeup and hair needs to ensure you look perfect all day and for each photo. That over enthusiastic lovely aunt who left lipstick on your cheek...or that sudden gust of wind that blew a strand of hair down....I'll be there to sort it out and treat you like the princess you are...you're very own hair and makeup artist....just like a celebrity.